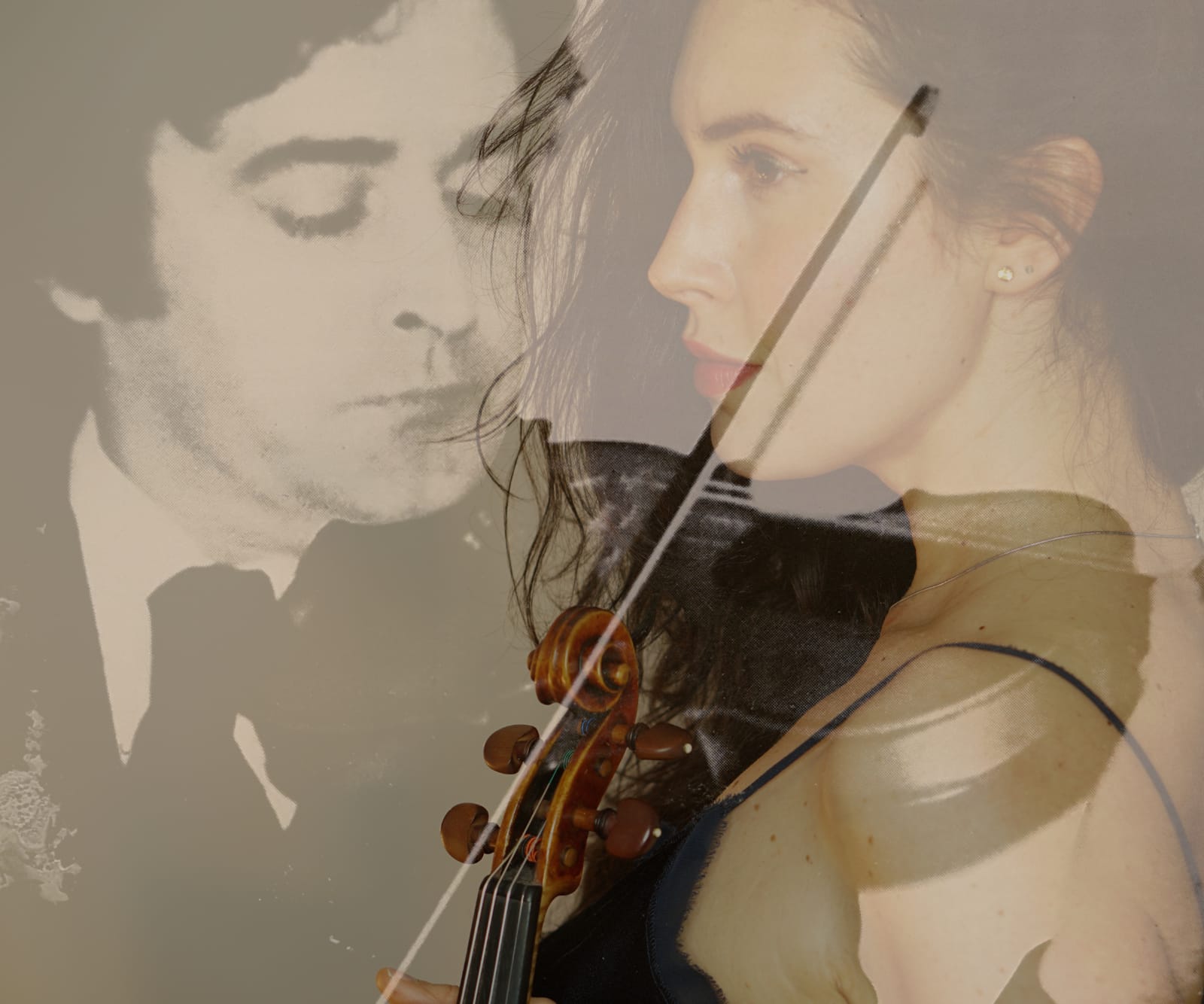 Classical music runs in Lelie´s blood, nevertheless the world of film and the associated soundtracks have always fascinated her in a special way.
Maybe it´s the emotionality which is linked to a soundtrack and is therefore able to take listeners on a dream travel, diving into a world of imagination.
Maybe it´s also Lelie´s family background, that explains her special interest for soundtracks of old Hollywood movies as well as modern screenplays.
Almost 100 years ago her grandfather Ionel Cristea created a lot of excitement as a classical violinist in the silent movies in theatres in Bucharest while he was studying at the conservatoire.
This was followed by great success with his famous salon orchestra Cristal, as the concertmaster of radio symphony orchestra Bucharest and an important collaboration with the famous actress and singer Zarah Leander.
The expressive talent and the passion for extravagant concert programs was handed over to Lelie´s father Ion Henry Cristea, who is the former concertmaster of the Vienna Chamber Opera. HE has the greatest musical impact on Lelie´s work.
The link between two worlds, classical music and film music, formed over THREE generations and combined in one violinist - this is more than just music.
Well known classical compositions such as the Méditation of Thaïs and Arvo Pärt's Fratres meet the filmmusic of John William´s Schindler´s List and Hans Zimmer´s Pirates of the Caribbean. With his incredibly emotional compositions, also well known composer Ennio Morricone has a proper place in Lelie´s repertoire.
With her playing Lelie gives as well fewer known compositions like Darius Milhauds Saudades do Brazil a voice and creates an equally versatile and inspiring concert experience.